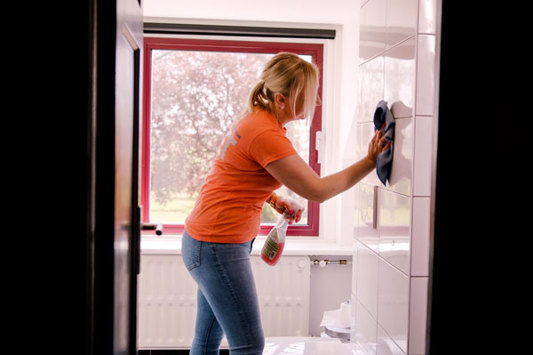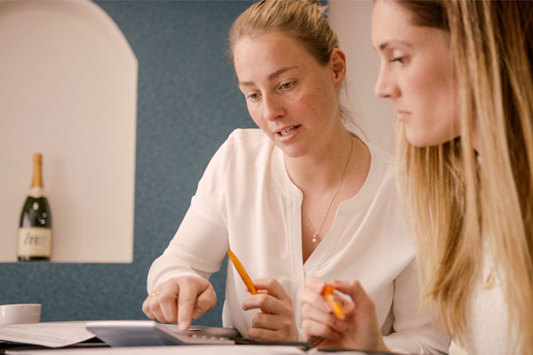 What hET stands for
We are proud of the work we do for our customers, our own employees and for our candidates. And whatever it is we do, you can always count on us to do it this way:
Personal contact

Results-driven

Ambitious

Professional 




hET works for you too
Work which you enjoy, and which brings out the best in you. We feel those are the minimum requirements of a job. And that's the workplace we want to find for you. Whether part time, full time, for a shorter or longer period. We will arrange it for you. 
We keep in touch with you (in your own language) and ensure that you always receive fair payment, on time. Do you have any questions? Contact us 24/7 - we are here to help.